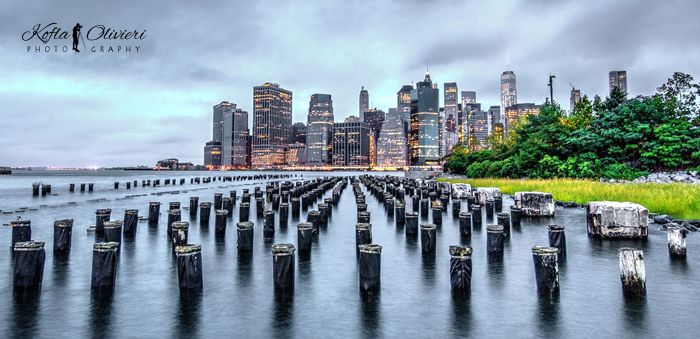 Have you noticed how much faster sport bikes get each year?
Yesterday, I attended the 2015 International Motorcycle Show at the Jacob Javits Convention Center in New York City. I was so looking forward to see the
2016 Ninja ZX-10R
in the flesh. The bike is simply outstanding! In terms of promotion, it doesn't hurt that
Kawasaki's Jonathan Rea
is also Superbike World Champion this year.
A lot of brands are focusing in the liter class for 2016, they are the lightest, most powerful, best handling liter bikes ever built. Even Suzuki is focusing its efforts on their new GSX-R1000. When I spoke to one of the Suzuki reps yesterday, he confirmed that the Suzuki Hayabusa is going to have to wait for a new upgrade, lol
Ten years from now I'll be 70 years old. I can't wait to teach my grandniece or grandnephew how to ride a motorcycle.
Who knows what the motorcycle industry will bring the next generation of riders. I'm looking forward to it.