90% of the mods completed for the ADV rides, I rolled this bike into the house on an "orange carpet".
Hope to do a 2 week cross country 90% off-road trip on it this summer, the "Trans-American Trail" from TN to Oregon. Also if things go my way in the next year or two this bike will be in Baja, Mexico, Moab, Utah, the southwest desert, and Rockies/Blue Ridge Mountains.
Wanted a few pics before the 6 gal tank goes on and i lose the oh-so-cute factory shrouds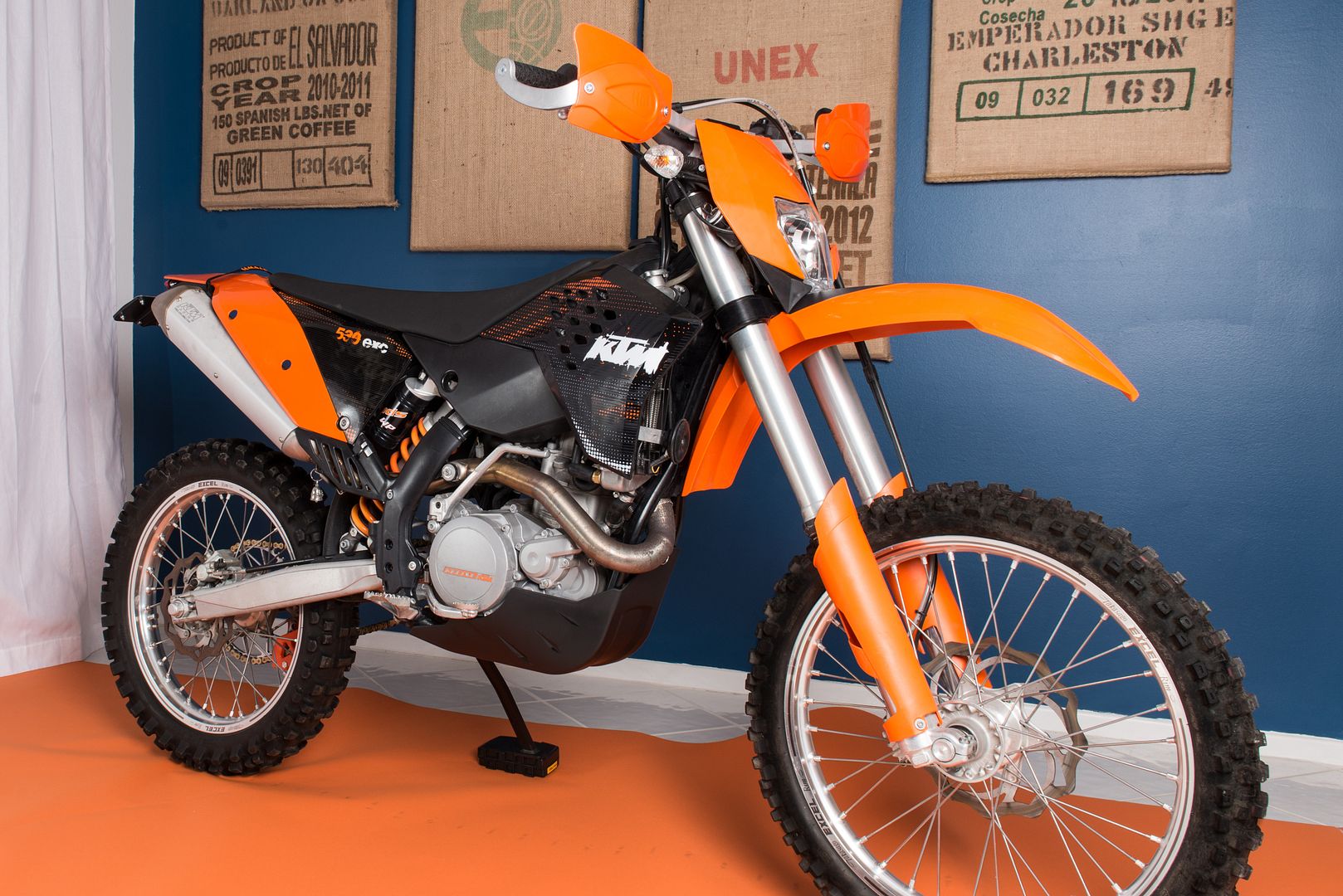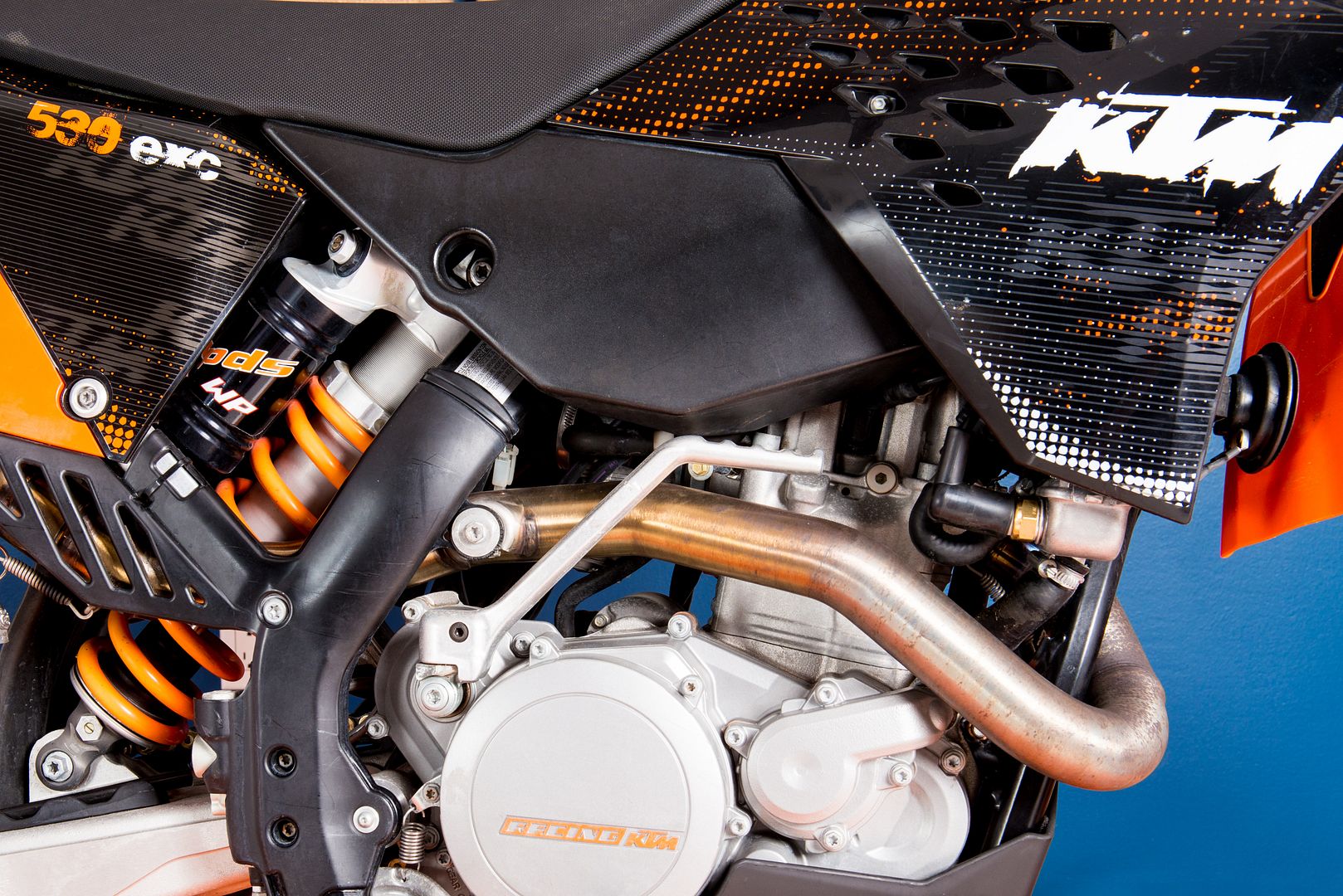 Its amazing my girl Teressa has spent so many late nights in the garage wrenching with me. And she got in it and
helped
, not just hung out. She's a keeper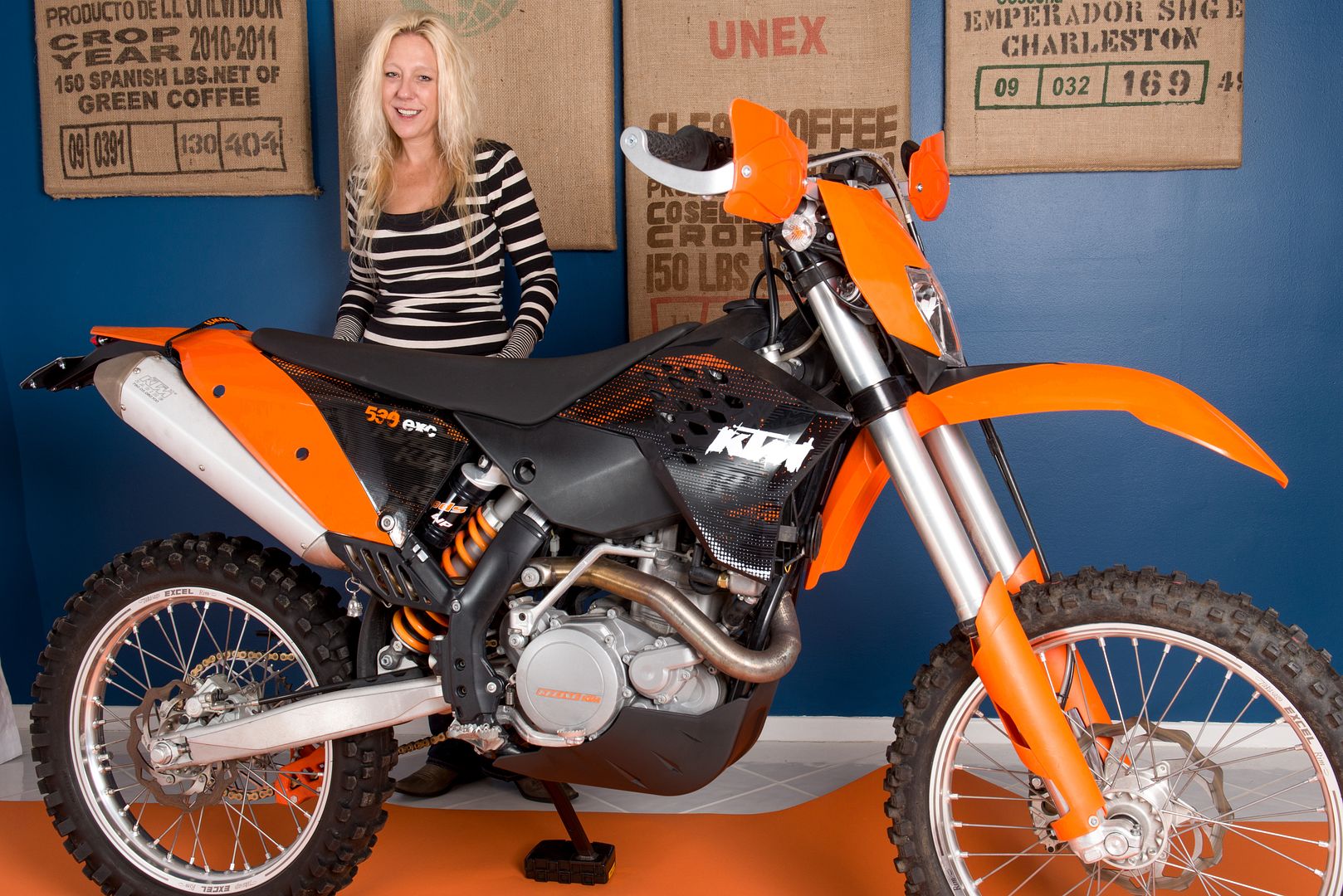 And one of my ugly mug just so I'd have something with the bike!