Someone posed a question "is it ok to ride a C14 on gravel roads????
Of course I replied:
I do it all the time. The worst gravel i was in was going up a STEEP long driveway in the mountains of TN. Straight up, deep gravel. Traction control I bow to you, it was easier to get the bike up that hill than to walk it without a bike. Wish I had a pic.
My favorite gravel was offroading at Moab, Utah. Infinite gravel roads, traction control uphill, antilock brakes downhill, and KiPass to help me endure.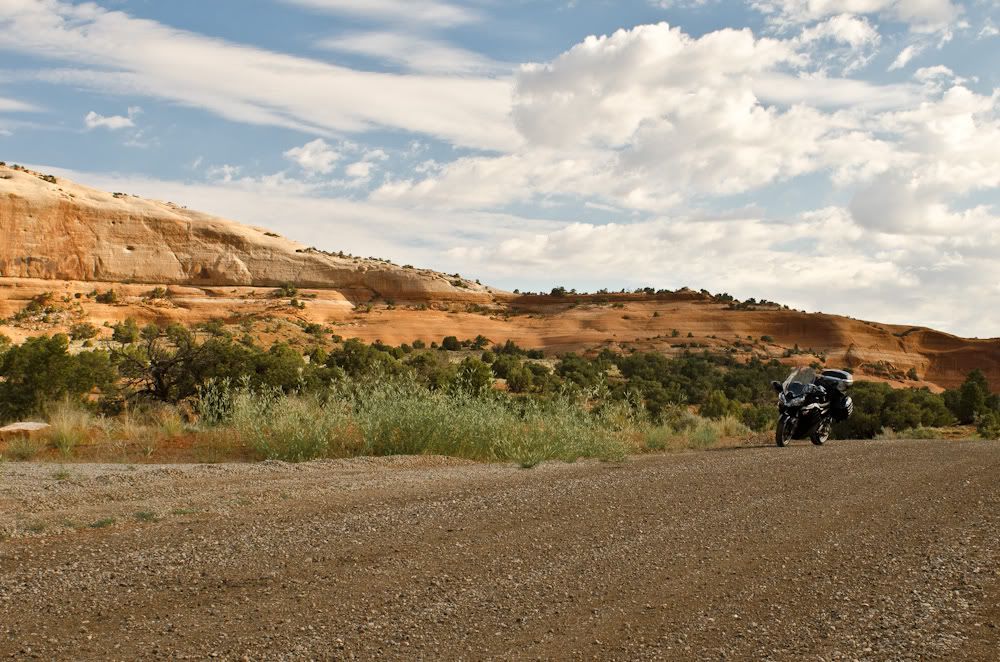 Also sand can be challenging, as is the case when offroading in the desert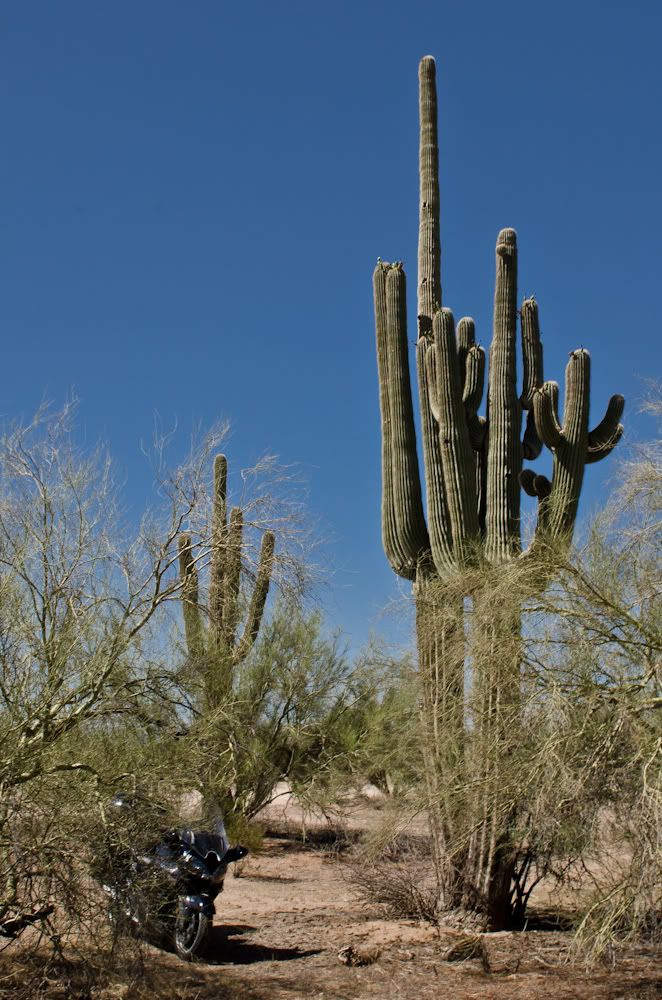 As you may suspect, this road ran out into nothingness quick, but the gold (mine) is at the end.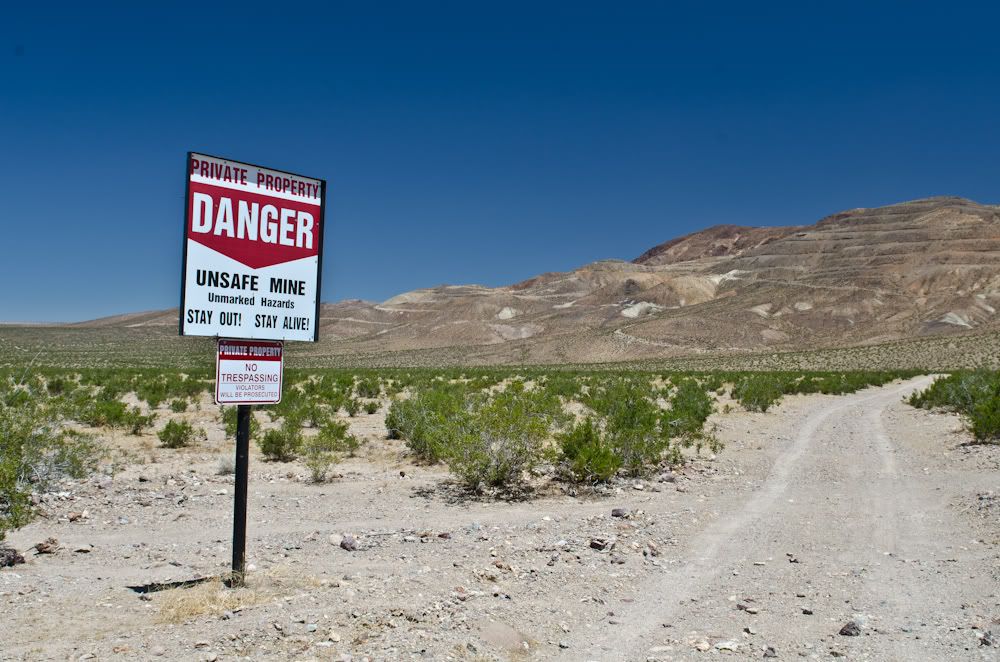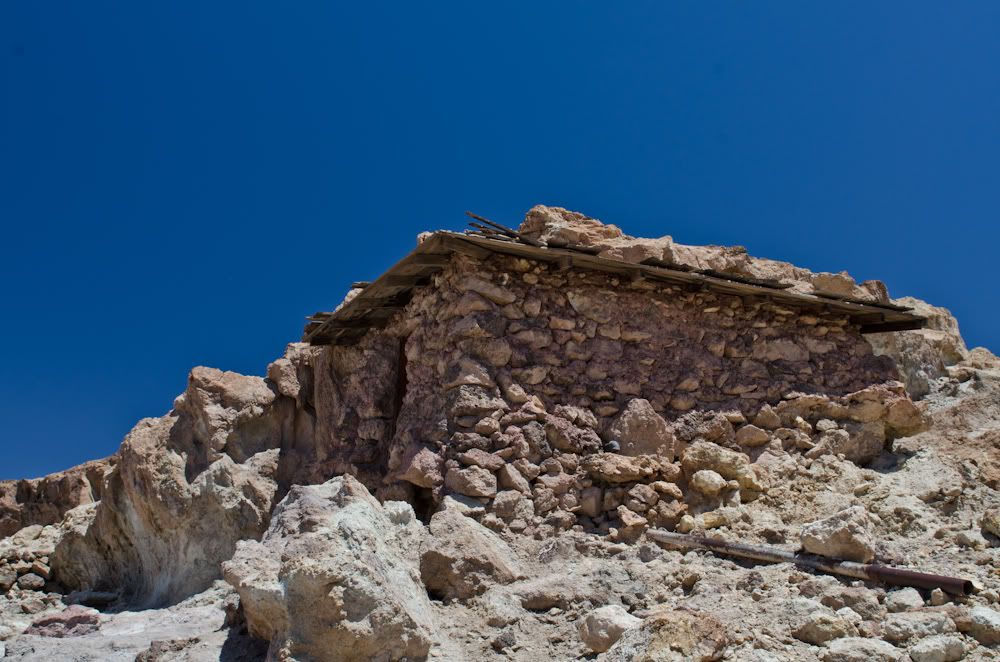 But if yer cautious and the non-adventurous type,
stay on the streets!
Such as:
Key West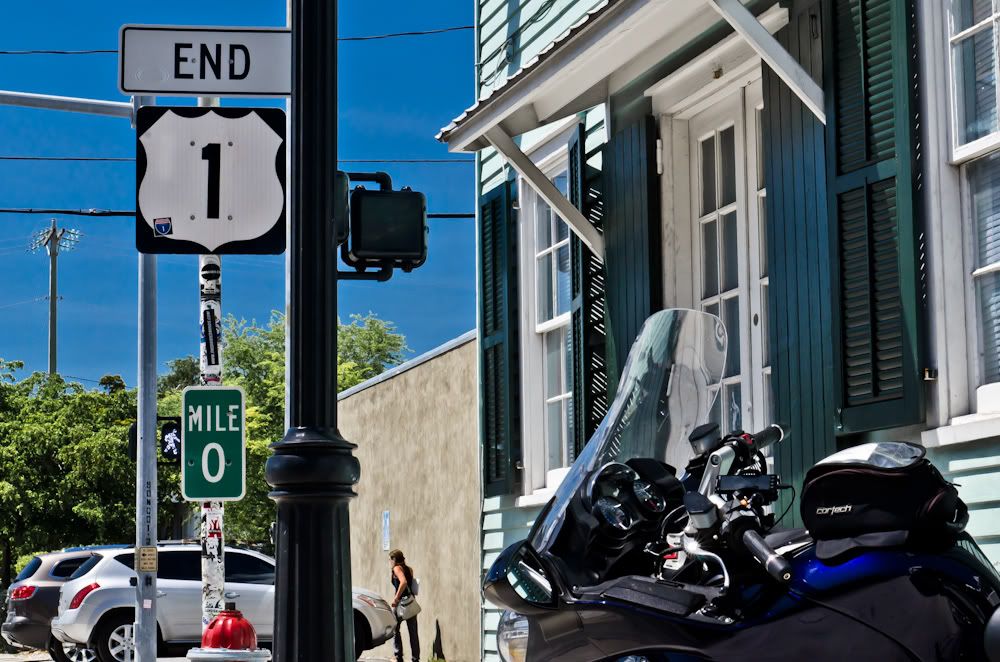 Vegas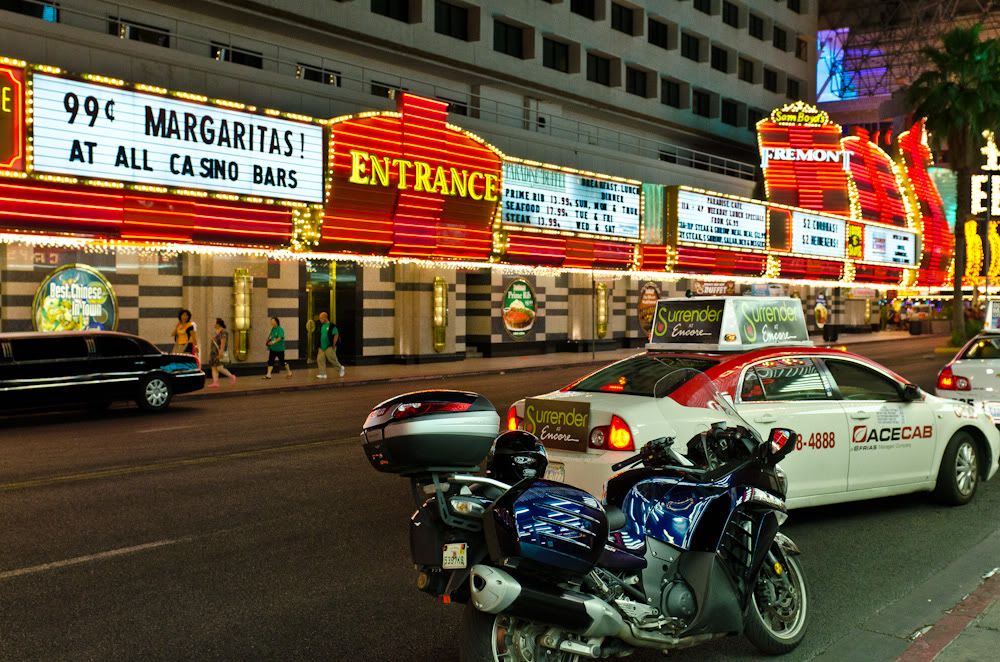 Or even Tampa!