quick stop at Steve in Sunny FL's shop as I depart ;D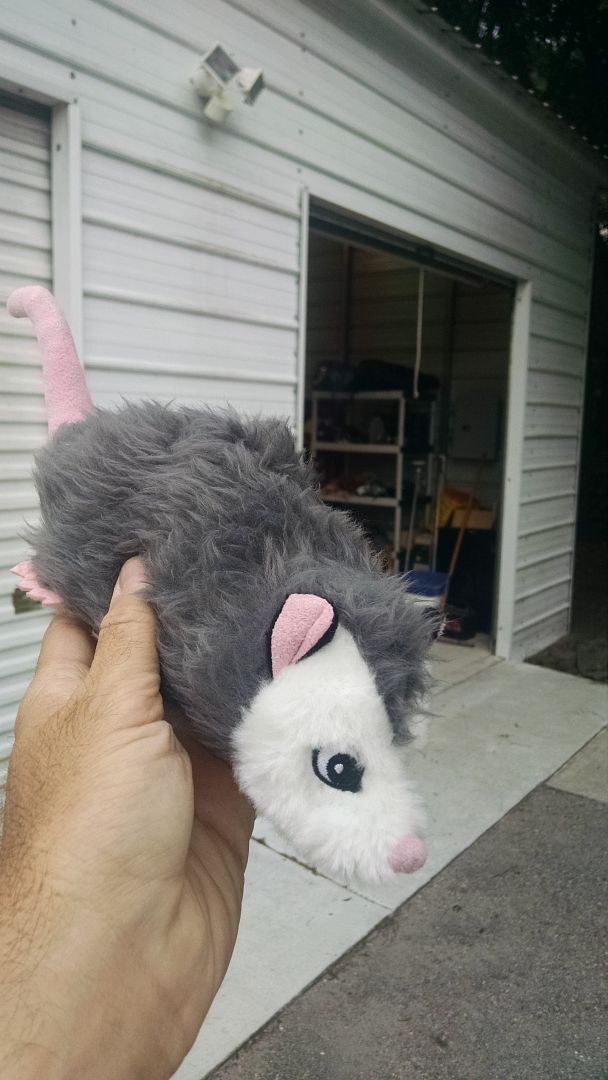 Let's get some $#@%ing pics up

BBQ on the way (Lincolnton, NC)
Home sweet home set up already 8)
Possum Veronica wanted to sleep outside at night, I found her on top of the tent in the mornings

She liked the COG fires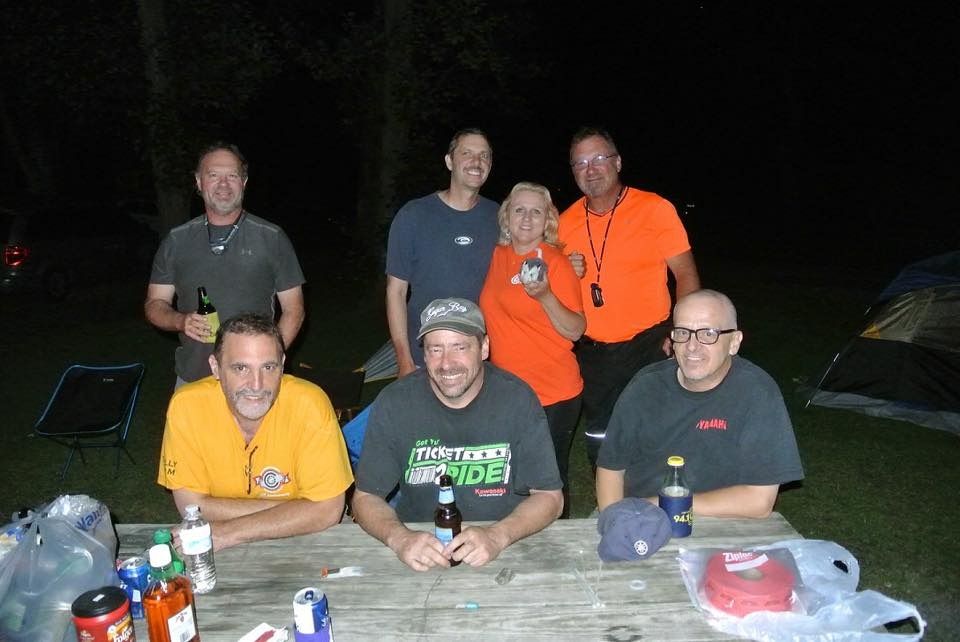 During our ride while in WV, a friend (I found out is also from Tampa), was trailering his C14 and got us....posted on the "C14 enthusiasts" facebook page.
Veronica packed, COG ride over.... now let's get it solo since everyone headed home....
Met my beemer friend Kyle at the Snake. Veronica had to pose his sweet bumble bee ADV bike.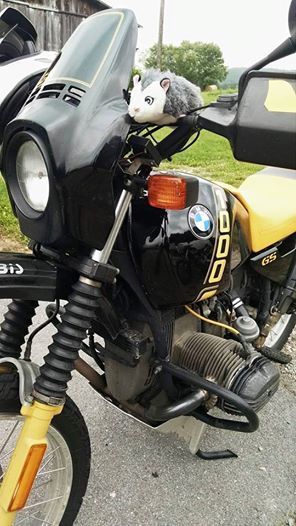 Then next day rode with Teura from Canada..... she has never run the HWY 181 or 421 Snake, we did BOTH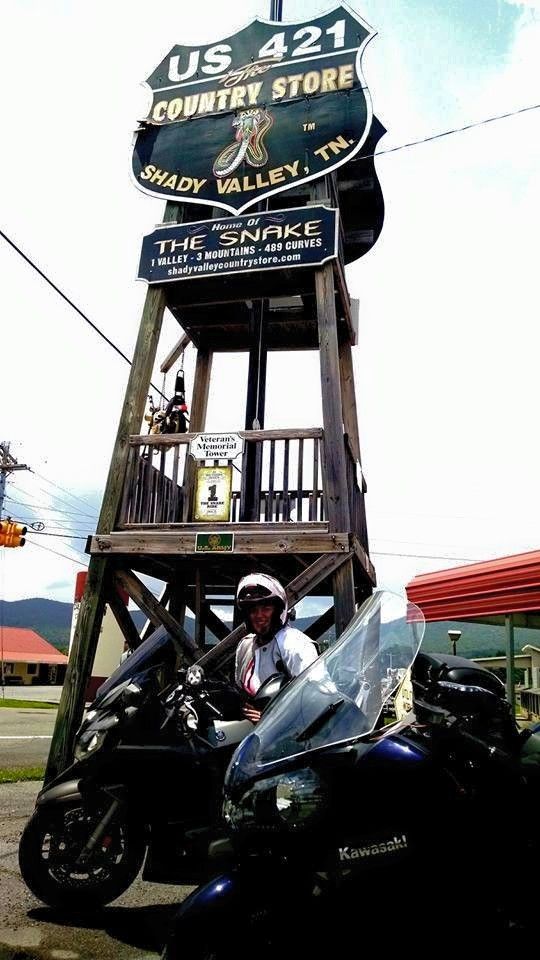 Its been many years since I "pumped before paying", but we found the scenario in rural NC!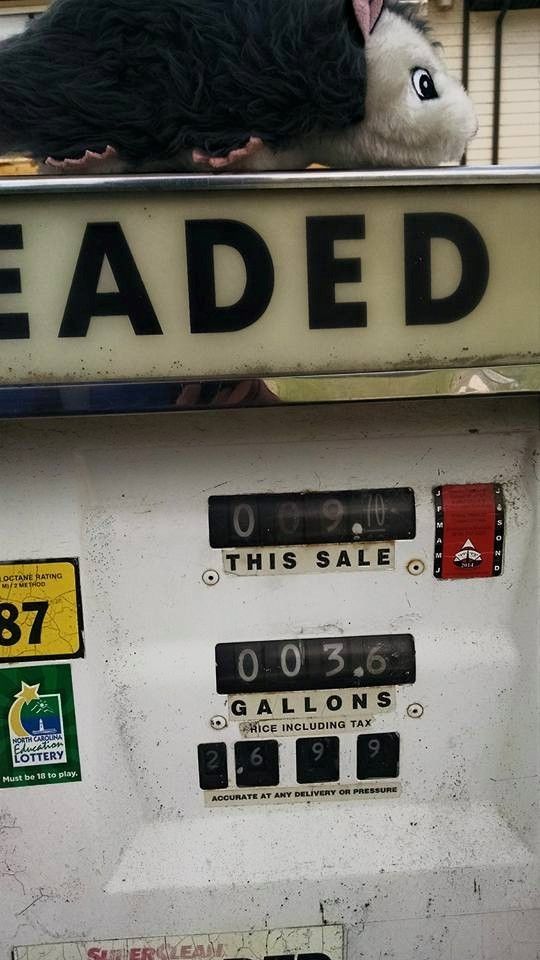 Get to mom's in Columbia, SC and my daughter meets us (up from GA)
Veronica chills at moms :-X
Veronica... its over she's with moms dog Pierre, her new owner!